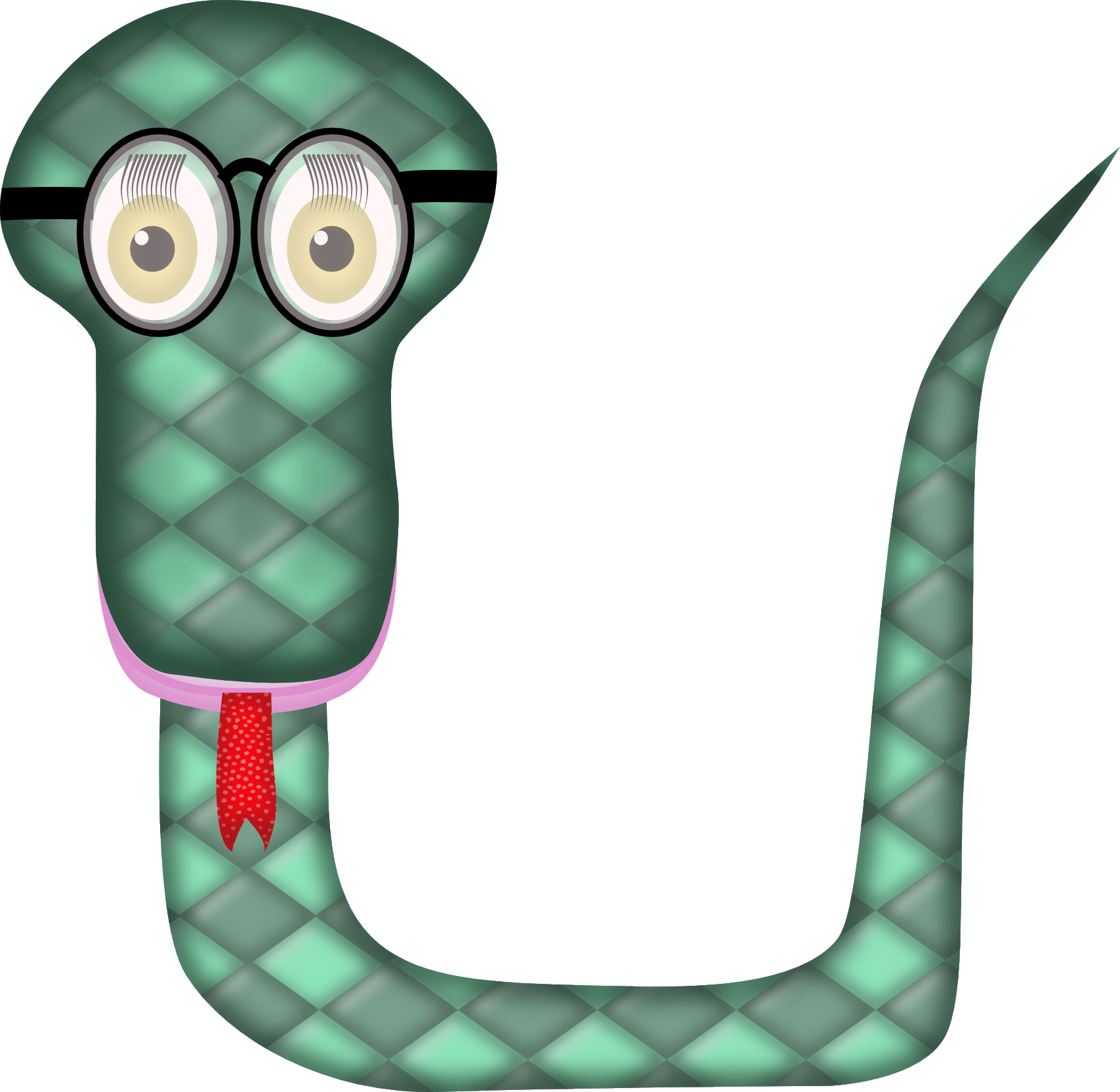 Silly Snake seems to do a lot of silly things. Storyland has lots of Silly Snake stories for you to read, like and share.
---
List of Silly Snake Stories
---
New Silly Snake Stories
There are no new Silly Snake stories at the moment.
---
Storyland Trading Cards
Collect Storyland Trading Cards and you can test your knowledge of your favourite Storyland characters with your friends. Each Storyland Trading Card portrays one Storyland character as well as questions and answers pertaining to that particular character. Storyland Trading Cards are sold in packs of 10 cards each. 
(Visited 696 times, 1 visits today)