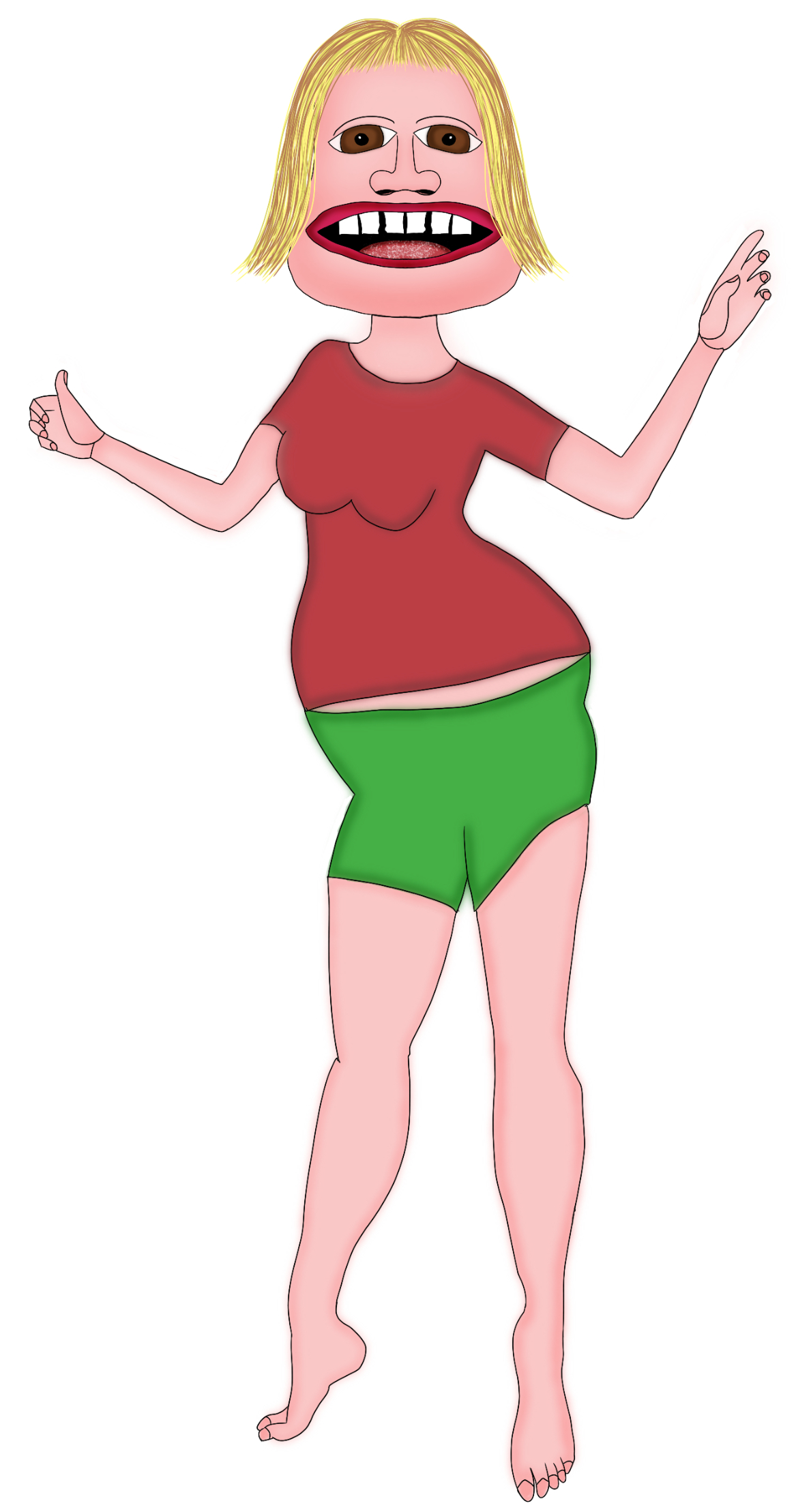 Ugly Sally is a monster from the Pinecrest Monster clan. She was adopted and has only one living relative, Uncle Joe. Bed Tyme Tales Storyland has lots of Ugly Sally stories for you to read, like and share.
---
List of Ugly Sally Stories
---
New Ugly Sally Stories
There are no new stories at the moment.
---
(Visited 145 times, 1 visits today)