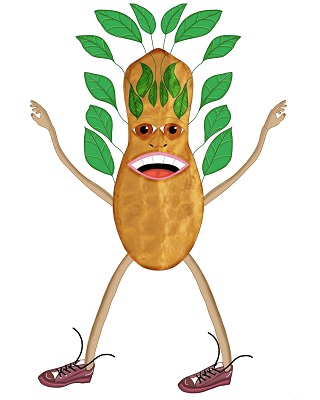 Welcome to the Peanut Stories page. If you like peanuts and peanut butter, you are going to love Storyland's stories about Peanut. Peanut is a peanut plant that fell off a delivery truck leaving him stranded in North Battleford, Saskatchewan.
List of Peanut Stories
List of New Peanut Stories
There are no new stories at the moment.
Peanut Storyland Trading Card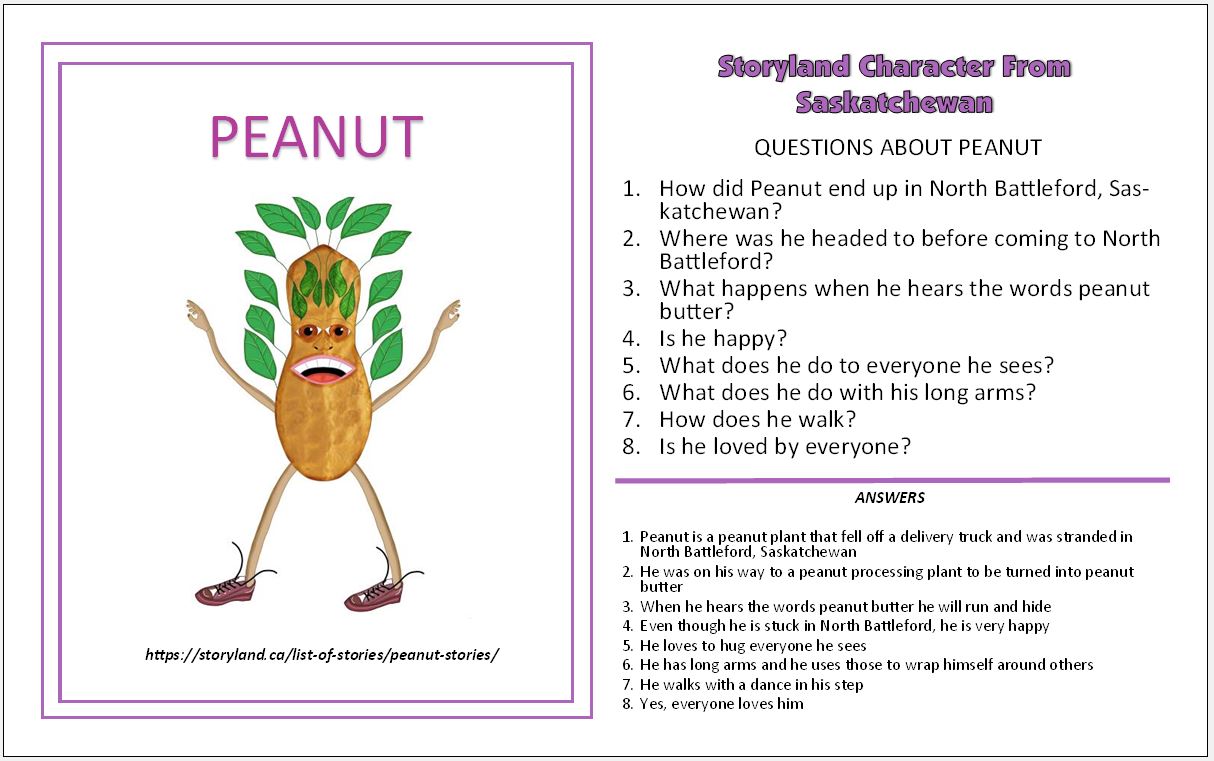 To learn more about Peanut, collect Storyland Trading Cards and you might just get a Peanut card. Peanut is a happy Halloween character on Storyland. He is part of the Saskatchewan Series – Storyland Trading Cards.
(Visited 29 times, 1 visits today)