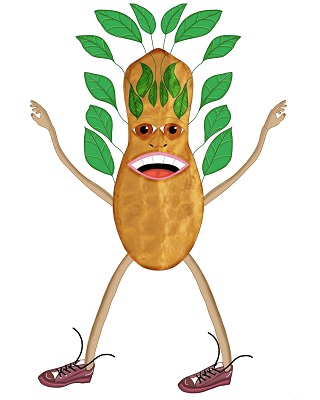 Welcome to the Peanut Stories page. If you like peanuts and peanut butter, you are going to love Storyland's stories about Peanut. Peanut is a peanut plant that fell off a delivery truck leaving him stranded in North Battleford, Saskatchewan.
List of Peanut Stories
List of New Peanut Stories
Apartment 19 – Peanut Butter Christmas

- December 21, 2018
Peanut Storyland Trading Card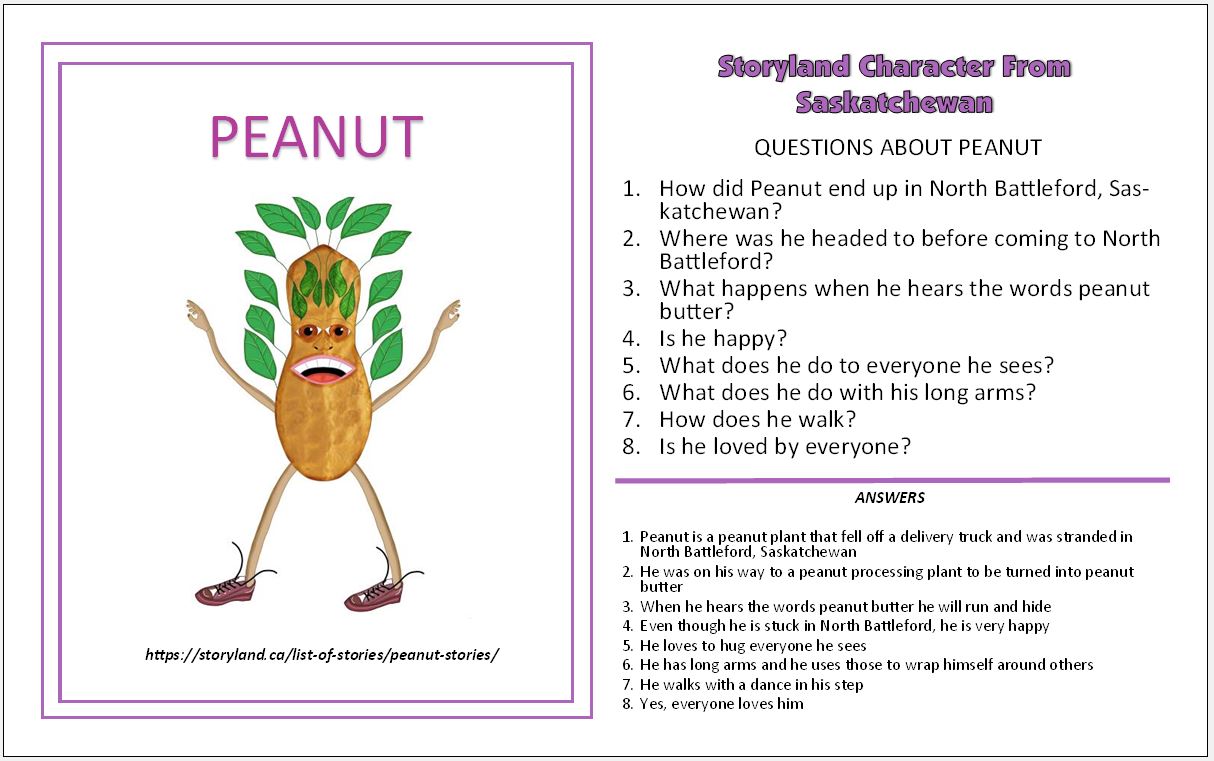 To learn more about Peanut, collect Storyland Trading Cards and you might just get a Peanut card. Peanut is a happy Halloween character on Storyland. He is part of the Saskatchewan Series – Storyland Trading Cards.
(Visited 13 times, 1 visits today)